Endeavor's Last Flight …the last moments over Seal Beach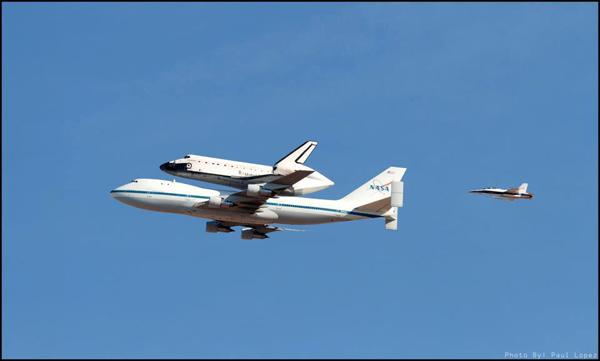 Nothing much can be added after looking at the photo above.
It's somewhat like adding a peroration to an epitath at a funeral. After its over….you sort of stand there stunned and wonder if there will ever be anything like that in your lifetime again?
Let's hope!